The most time and cost effective business taxation services by the most experienced tax accountants
Try the fastest and most accurate tax preparation, lodgement and return for startups and small businesses. Request a call back to learn more about how we can assist your business.
Our CPA and chartered accountant tax experts will assist your business to comply with tax obligations such as BAS and IAS statement preparations and lodgements in addition to annual business income tax return. Our tax consultants will advise startup founders and new business owners about company setups and personal tax lodgements. Businesses will receive tax planning advice and strategies to minimise taxes.
How Instabooks taxation services will benefit your business
Explore how Instabooks taxation services will benefit your business.
Customised pricing plans for all business sizes
Choose a pricing plan that fits your business stage.
If billed annually
If billed monthly
Try Instabooks accounting software for free
Use business tools, accounting templates and mobile applications to send customised quotes & invoices. Accept payments. Track project expenses, costs, GST, VAT, sales tax. Automate accounts payable & receivable.
Check the latest tax tips
Check our accounting resources for tips about how to prepare and lodge taxes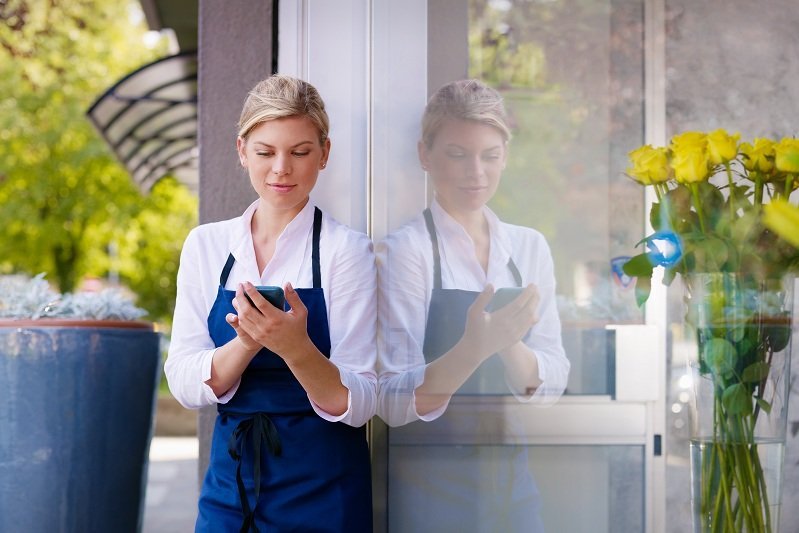 Where To Mail Federal Tax Return?
Follow these steps to learn about federal tax return.
Read about federal tax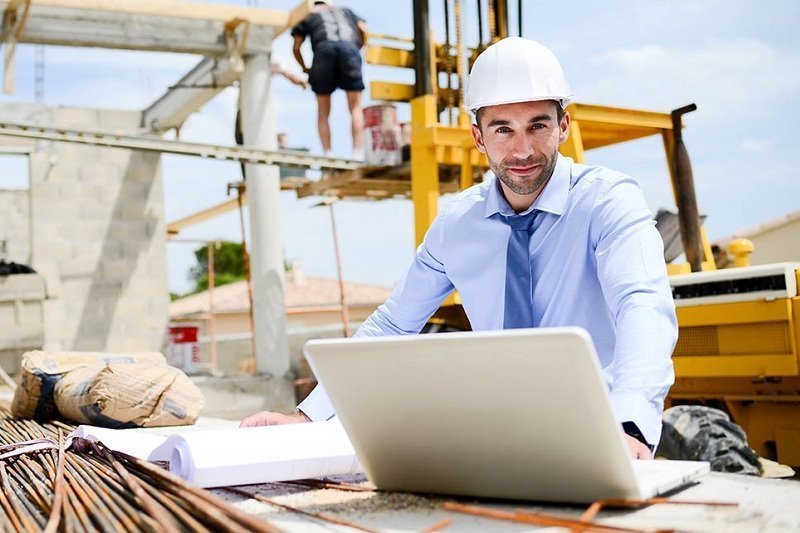 What Is Capital Gains Tax?
Follow these steps to learn about capital gains tax? Read aboutcapital gains tax
Businesses interested in taxation services also checked