Easy-to-use online accounting software for small business
Online small business accounting software to send customised quotes & invoices. Accept payments. Track project expenses, costs, GST, VAT, sales tax. Automate accounts payable & receivable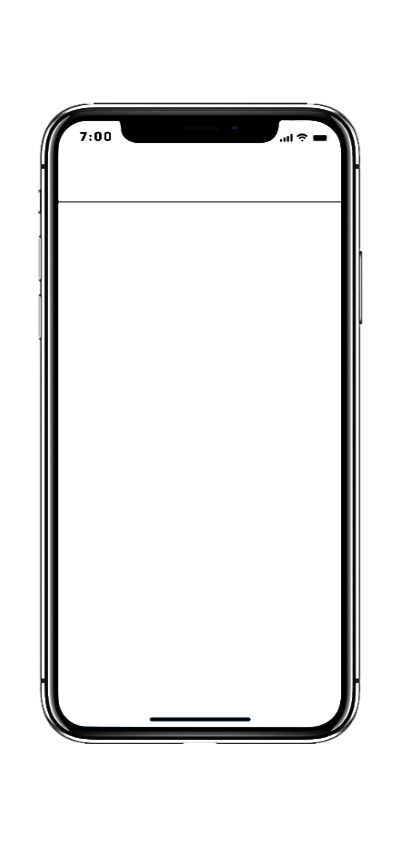 Manage your accounting and finances efficiently using invoicing software, expense management software and GST accounting software. Instabooks small business accounting software and mobile application are customised for for new businesses in construction, consulting, IT, real estate, trades & services industries.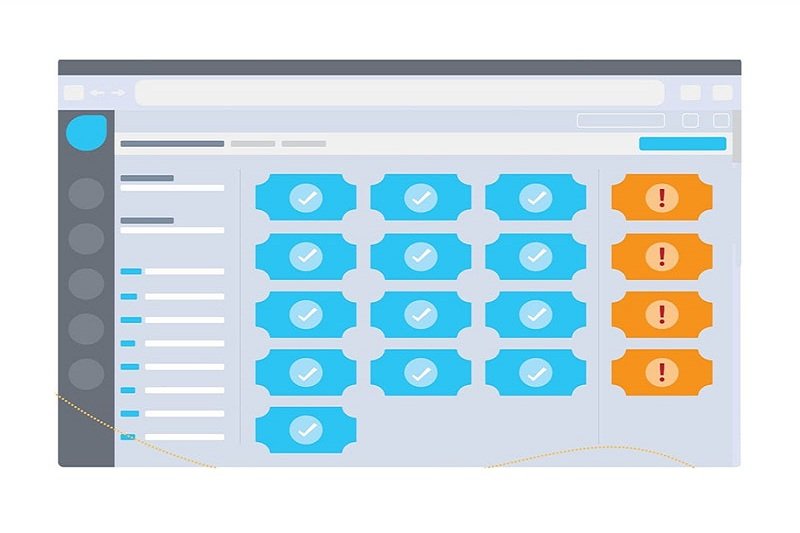 Instabooks AI enabled software automatically enters and classifies accounting transactions in your journal & ledgers to update your cash flow, GST, VAT & sales tax.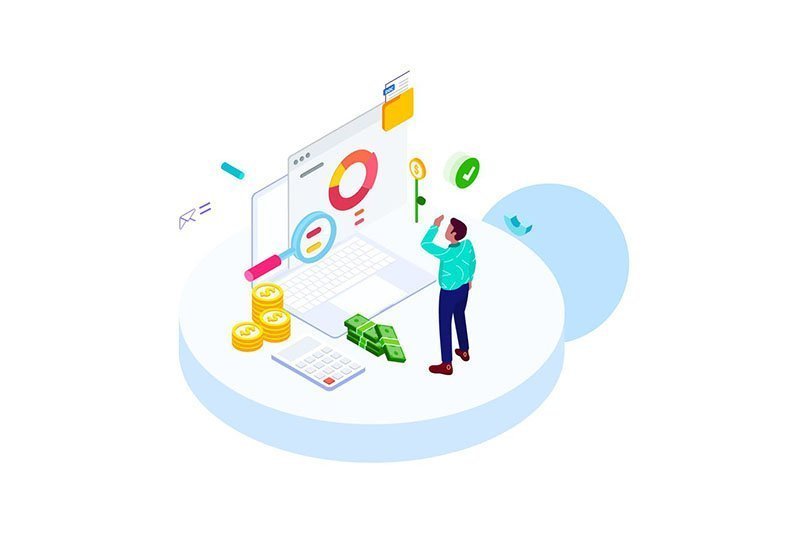 Receive payments faster by using an automatic invoice generator, scheduled invoice reminder, online 'Pay' button with multiple online payment options.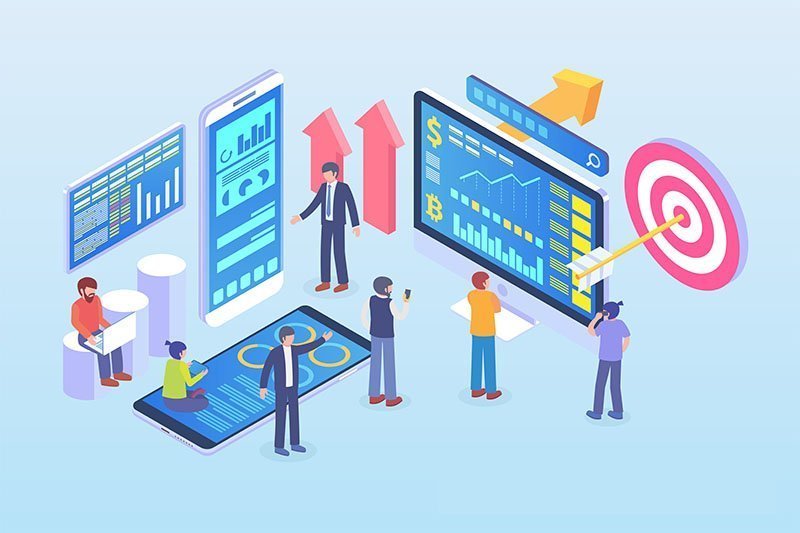 View accounts payable and receivable balances, revenue and expense trends, profit and loss amounts with helpful insights from Instabooks financial reports.
Smart features to manage all accounting and financial activities of your business
Try Instabooks accounting software for expense management, invoicing, GST accounting, quoting, payments, bank reconciliation and financial reporting. Use Instabooks loan & insurance app to compare, choose and apply for business loans and insurance covers.
Try Instabooks accounting software for free
Use business tools, accounting templates and mobile applications to send customised quotes & invoices. Accept payments. Track project expenses, costs, GST, VAT, sales tax. Automate accounts payable & receivable.