Be apart of the AI + Fintech revolution
At Instabooks, you will work with the world's most talented data scientists, engineers, and thought leaders to change how businesses work. We think globally, stand outside the box and see our workmates as friends.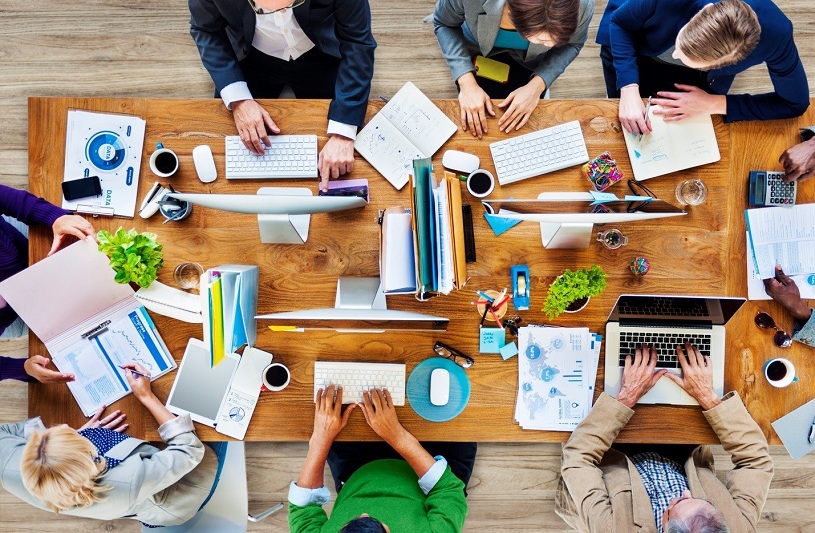 At Instabooks, you have exposure to one of the fastest growing AI + Fintech startups. Instabooks offers you endless career opportunities in a great environment that deepens your experience and knowledge to solve the business world's hardest problems.
Every team at Instabooks works like a startup, a close-knit group working together towards a common goal.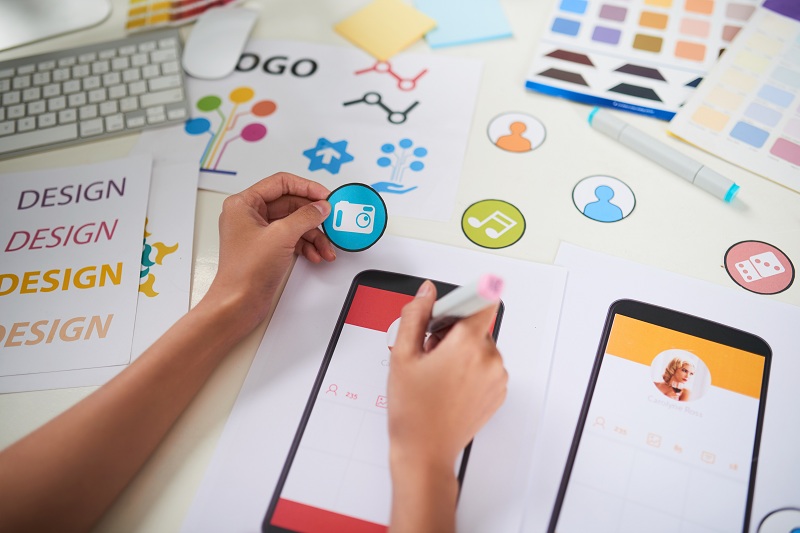 Product & Design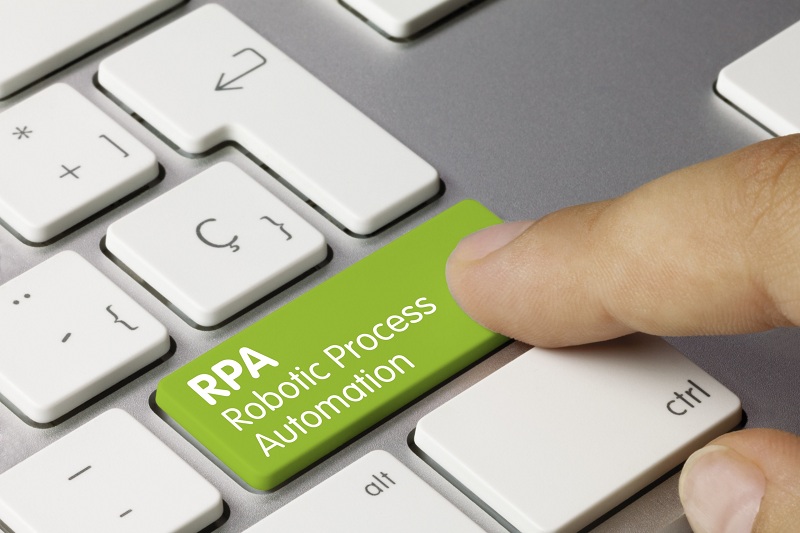 AI & Data Science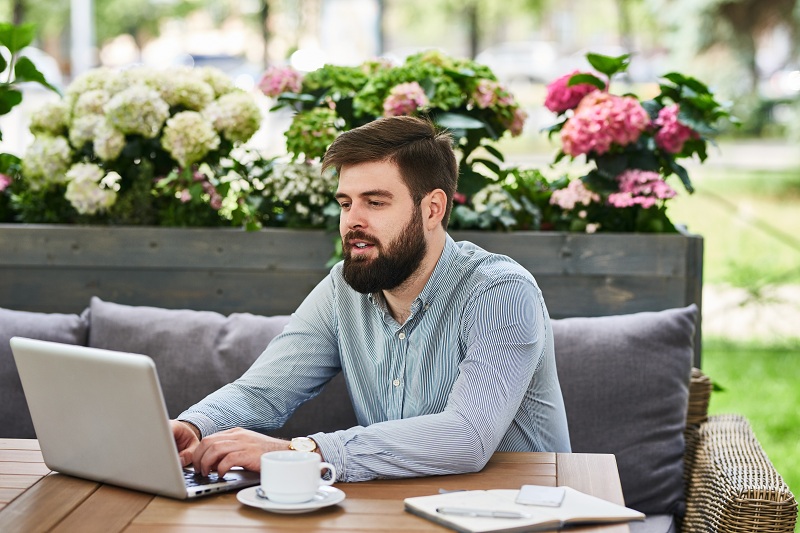 Engineering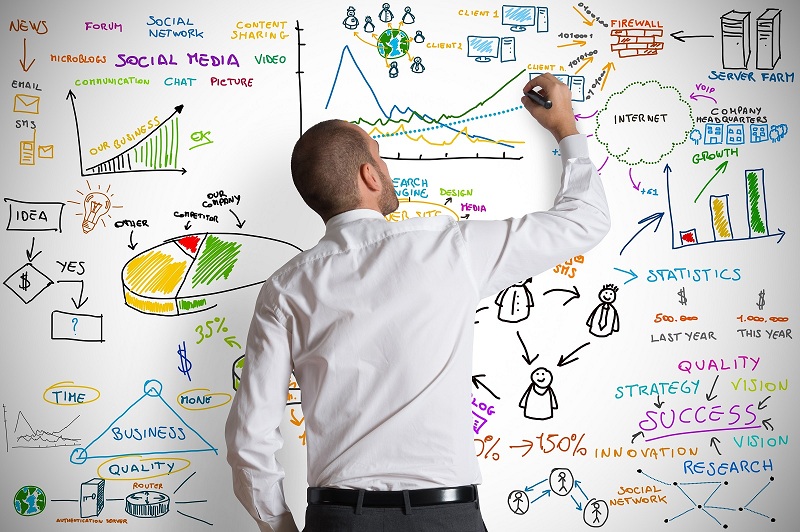 Marketing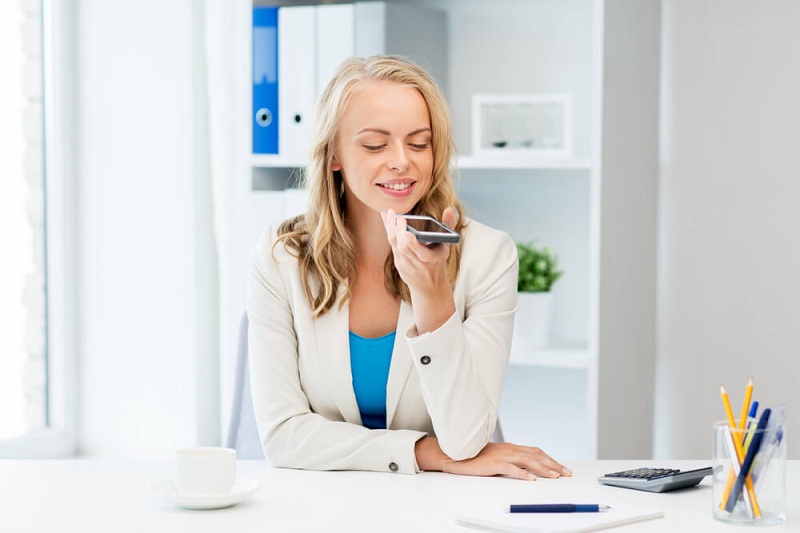 Customer Success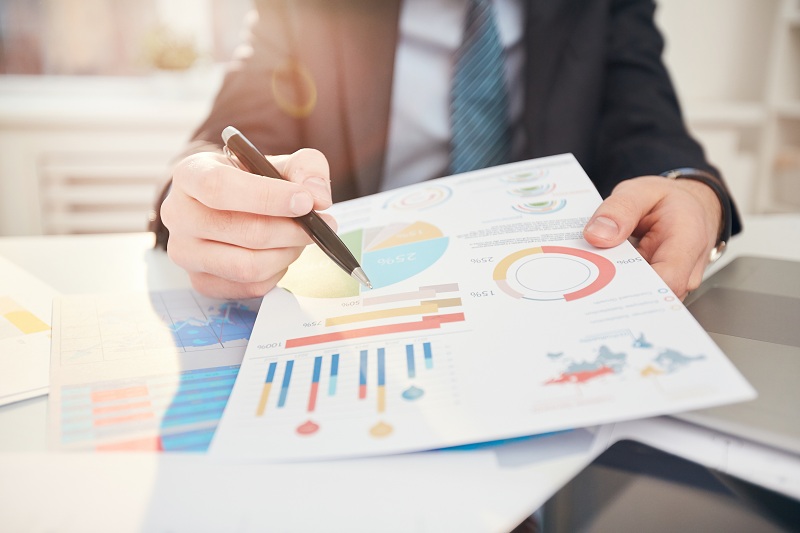 Finance & Legal
Share these jobs with your friends on Linkedin, Facebook & Twitter
Excited to work with us... but don't see your position listed?
Let us know how you stand out from the crowd